Not Your Area? Click Here to Search a Nationwide List of Contractors. Get a FREE Estimate from a Contractor in Your City.
Or Click Here To Fill Out Our 'Gets Quotes' Form
Sewer Repair Costs
The traditional method of "dig up and replace" sewer repair can be quite coslty. When you weigh in expenses that can pile up from having to re-landscape your, repair structures, walkways, and driveways, etc in almost all cases, trenchless sewer repair is much cheaper.
Typical Costs Using Traditional Sewer Repair
The traditional "Dig Up and Replace" sewer repair method costs can average between $80-$100 a foot but can run
as high as $250 a foot
depending on factors like how deep the sewer line is, structures like porches, sheds, garages, or walkways that will need to be removed and then replaced, etc. Normally the only people that will pay big bucks for traditional sewer repair are those that simply aren't aware of new trenchless sewer repair technology.
Typical Costs Using New Trenchless Sewer Repair Technology
Trenchless Sewer Pipe Relining– this new sewer repair method involves installing a new, seamless liner within the existing sewer line from one small access point and requires virtually no excavation. The average costs for trenchless sewer pipe relining is *between $60 -$95 a foot and because it can be performed without trenching, your yard, patio, walkways, and driveway remain untouched.


Trenchless Pipe Bursting–this new sewer repair method involves a special machine that breaks up your old sewer pipe while simultaneously pulling in a brand new seamless pipe behind it. The cost for trenchless sewer pipe bursting will average* between $80-$95 a foot and again, this method requires virtually no excavation leaving your landscaping, driveway and structures untouched.


TSR Trenchless
Trenchless Division
Bakersfield, CA 93304
PH: (877) 759-5082
Proudly Serving All Of Kern County CA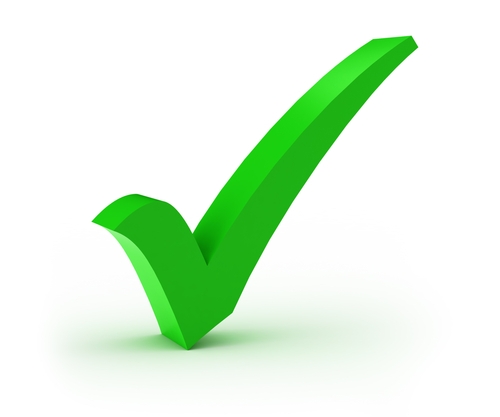 Residential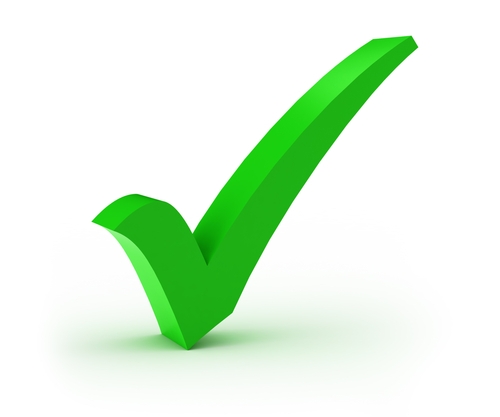 Commercial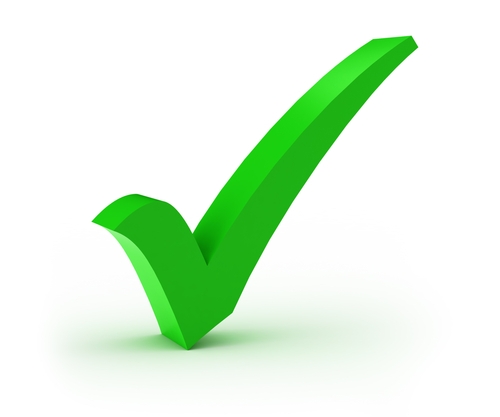 Colleges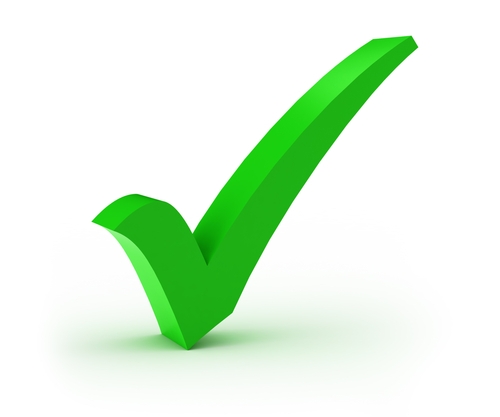 Real Estate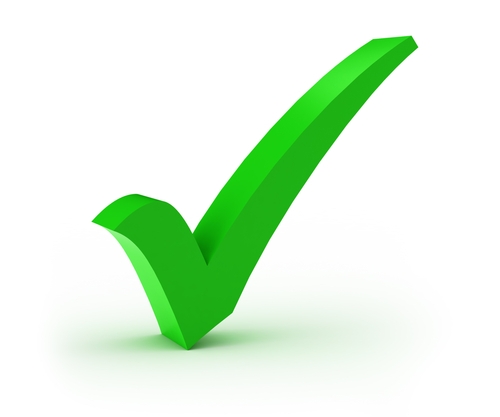 Property Management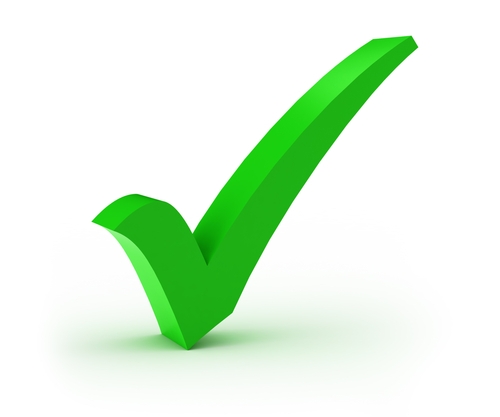 Retail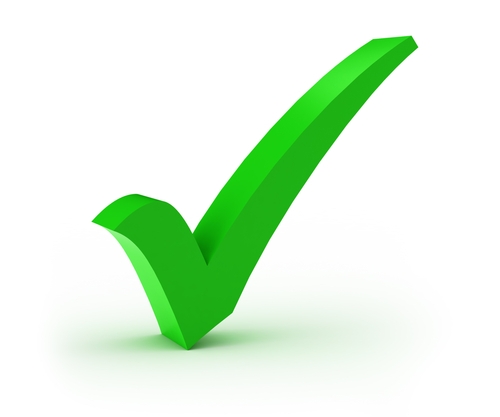 Restaurants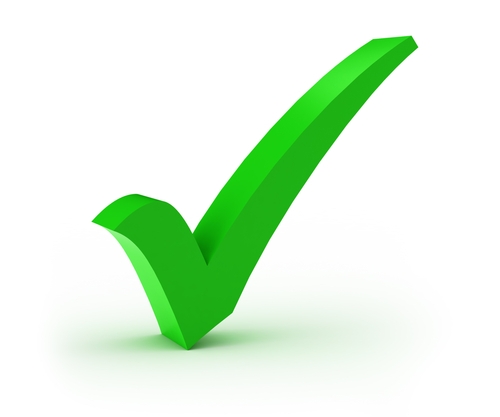 Hospitals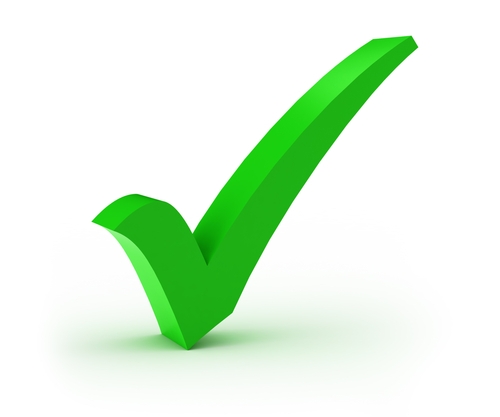 Housing Developments