TSR Trenchless
Trenchless Division
Bakersfield, CA 93304
FREE ESTIMATES! CALL NOW: (877) 759-5082
Not Your Area? Click Here to Search a Nationwide List of Contractors. Get a FREE Estimate from a Contractor in Your City.
Or Click Here To Fill Out Our 'Gets Quotes' Form
With Our Trenchless Sewer Technology We Don't Have To Dig Up Your Yard!
Here's How it Works:
There are 2 methods of trenchless sewer line repair: sewer pipe relining and sewer pipe bursting . With a quick sewer camera inspection, we can determine which method is best for you.
Method 1: Sewer Pipe Relining
Sewer pipe relining is the process of installing a new seamless sewer pipe liner the entire length of your existing sewer lateral. The liner is installed using a special machine and can all be done through one small access hole. The liner is first saturated with epoxy resin and then unraveled inside the existing sewer pipe using air pressure. One the new sewer liner is in a place, a bladder is inserted through the new liner and expanded using hot water and kept in place until the new liner cures (usually about 3 - 4 hours) and then removed. All cracks, voids, and leaks in your old pipe are sealed tight leaving a brand new sewer line in place.
Method 2: Sewer Pipe Bursting
Sewer pipe bursting is the process of installing a new seamless high density polyethylene sewer pipe while simultaneously breaking up your old pipe. This process is also completed using only 2 small access holes at each end of your existing sewer line. A heavy cable is fed through your entire sewer line and attached to the front of a cone shaped tool called a bursting head at the other end. The back of the bursting head is securely fastened the new sewer pipe. Using a very powerful winch, the bursting head is pulled through the old sewer line easily breaking it up while towing the new sewer line in behind it.
Your Yard Is Saved and Your New Sewer Line is Virtually Indestructible
With either method, you are left with a brand new super strong sewer line that is air tight, water tight highly resistant to future root intrusion (the leading cause of sewer line failure). When completed, you can forget about having to worry about anymore sewer problems as your new pipe is rated to last for at least 50 years.

TSR Trenchless
Trenchless Division
Bakersfield, CA 93304
PH: (877) 759-5082
Proudly Serving All Of Kern County CA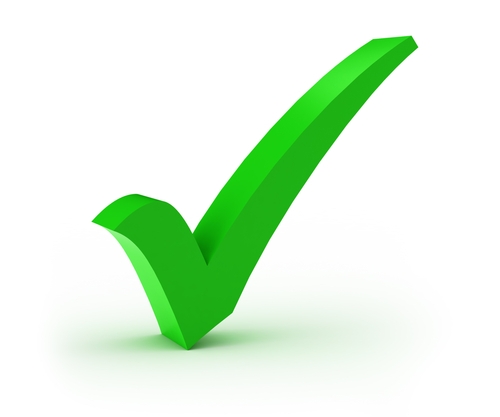 Residential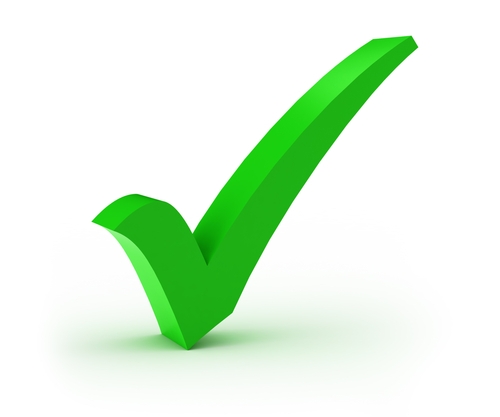 Commercial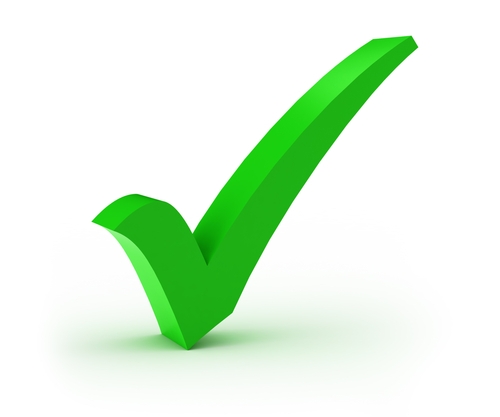 Colleges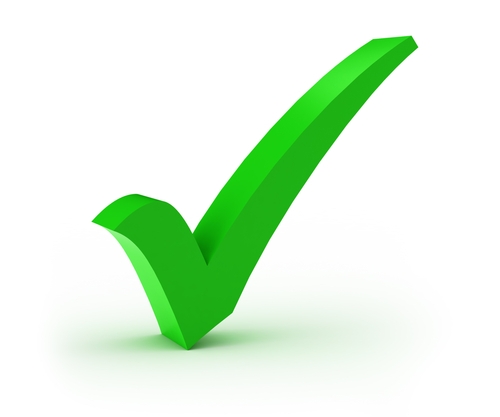 Real Estate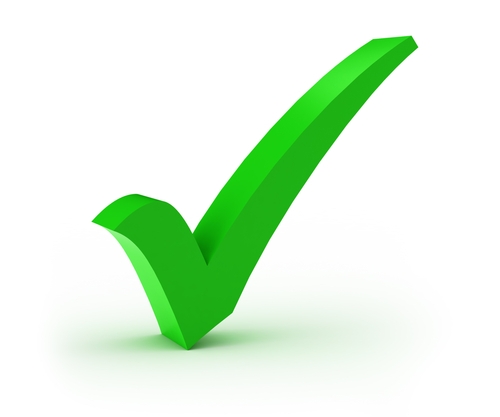 Property Management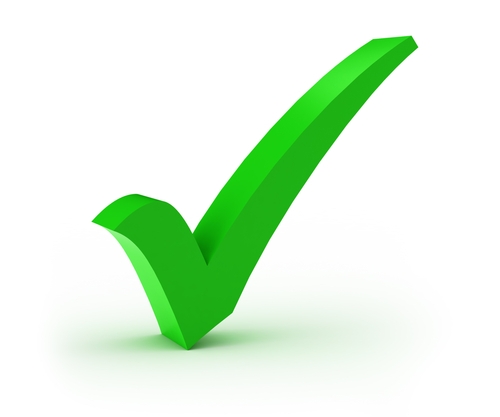 Retail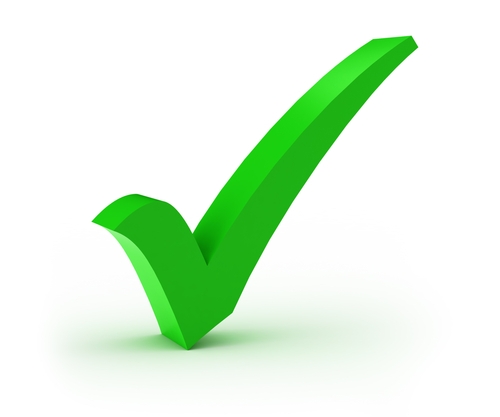 Restaurants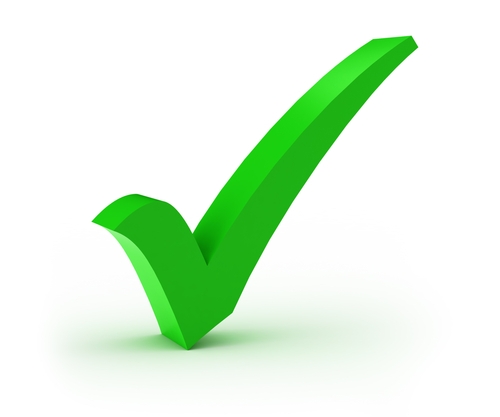 Hospitals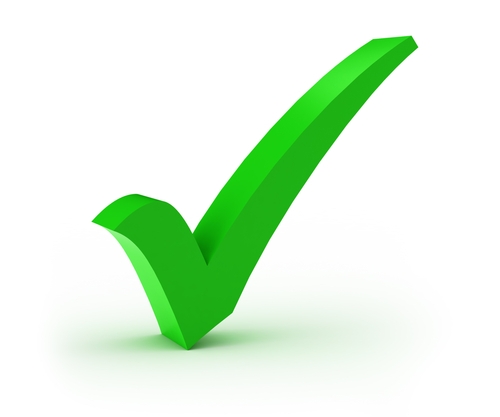 Housing Developments